SFTY
High Quality Products
---
Field Types Production where our laboratory is working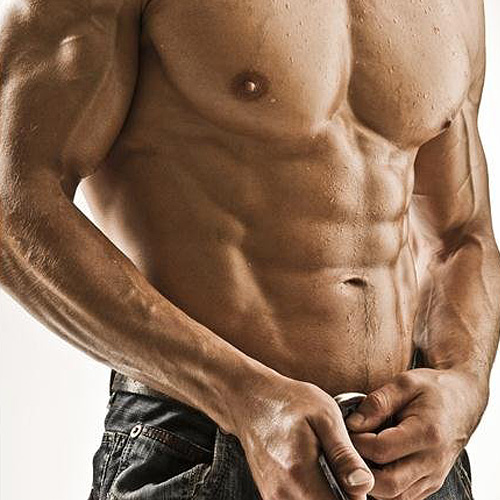 Sport Suplements
Can be used in enhancing exercise performance or a decrease in resting periods.
Natural7%

Protein37%

Hidrates4%

Glocose11%

Fat3%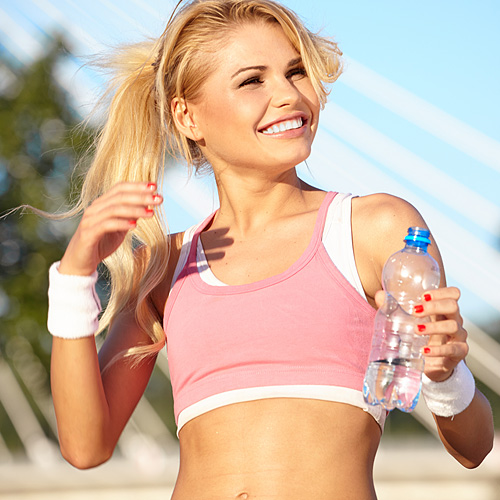 Dietary products
Dietary products to improve potency, for increasing muscle mass, defining muscles and to improve endurance sports.
Natural12%

Protein24%

Hidrates27%

Glocose14%

Fat8%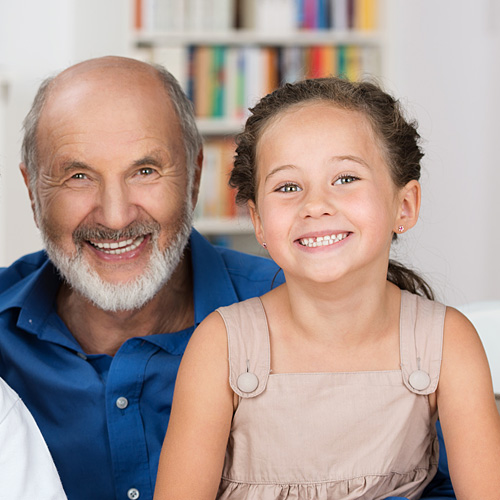 Special feeding
For special diets, whose foods are intended for particular nutritional uses cause its unusual composition.
Natural38%

Protein12%

Hidrates34%

Glocose14%

Fat7%
Nutricosmetics
Its purpose is to supplement the diet. It contains concentrated sources of nutrients and are sold in capsules or powders sources.
Natural65%

Protein23%

Hidrates12%

Glocose18%

Fat3%